Who We Are
Welcome to the online home of Tadrees Holing Company,

Distance education in our schools is easier and more professional by using the best global platforms. The Canvas platform is our partner in delivering information smoothly to our children, students in our schools. Distance education has also become necessary to keep pace with technological and digital development, and it does not necessarily mean the exclusion of traditional education, but rather comes as a complement to it as a means of spreading science and knowledge. between different age groups of society

We are one of the most distinguished educational service providers in the Kingdom of Saudi Arabia. Therefore, we build our projects according to educational needs, as we enrich students, to help them develop their talents, so we provide the best curricula, and employ the best teachers who implement them in an innovative and attractive way. The Tadrees team is one of the most senior education leaders, and the most experienced in education policy at the local and global levels, and it aims to create exceptional schools that meet the most comprehensive and accurate educational development requirements.
Our Schools

Al-Rowad International Schools
Al-Rowad International Schools was established at the beginning of the academic year 1420/1421 AH (1999/2000) in Riyadh by Sheikh Abdullah bin Ibrahim Al-Khalaf. Al-Rowad International Schools is located in Riyadh, the capital of the Kingdom of Saudi Arabia.
---
Olayya Private School
Olaya National School is strategically located in the heart of Riyadh and prides itself on providing affordable, quality education to children from the surrounding areas. We are recognized by the Ministry of Education as an Outstanding School, and we care and educate children from Kindergarten to Year 6. We would also like to show you why so many parents choose to send their children to higher schools, and why we believe we offer a very special environment for children to grow and thrive in. Please get in touch, meet the school principals, and hear first-hand about their plans for the national and international sections.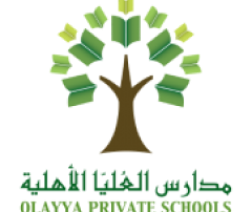 ---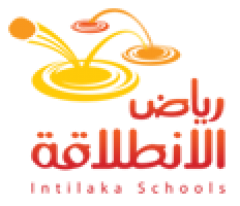 Intilaka School
Riyadh Intilaka Schools was established in 2009 with the opening of four branches in the city of Riyadh. It is one of the schools of the Teaching Company and serves the early childhood category from the age of 3 to 5 years. Intilaka has a solid footprint in instilling values, principles, and foundations for learning and gaining experiences.